TaylorMade Hi-Toe Raw Big Foot Wedges
---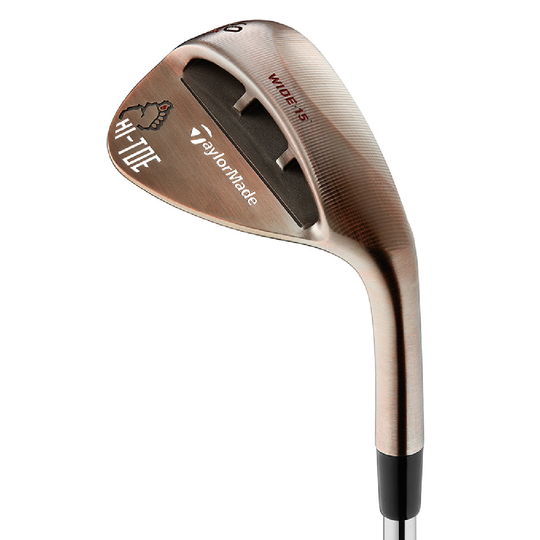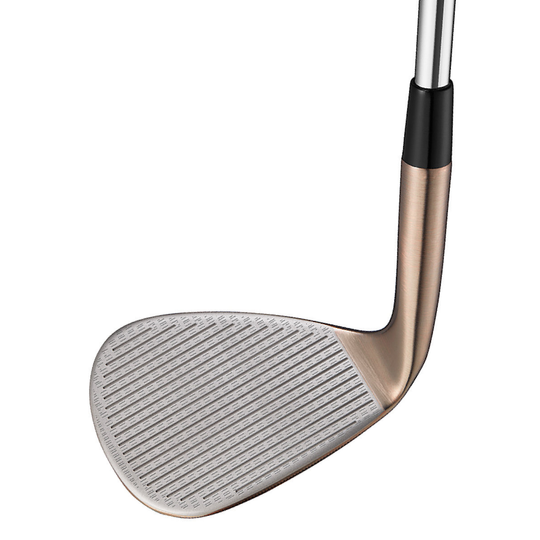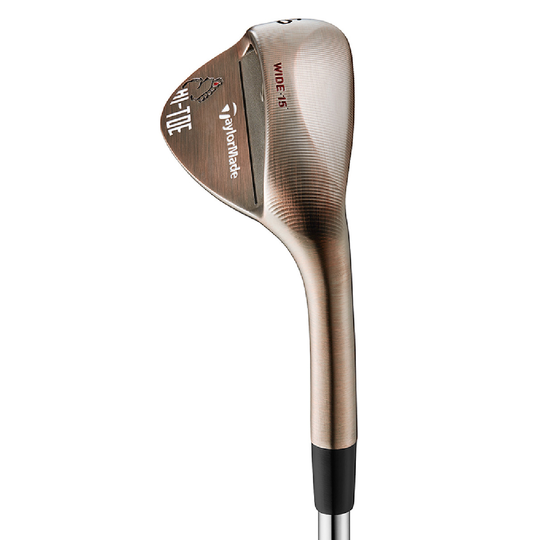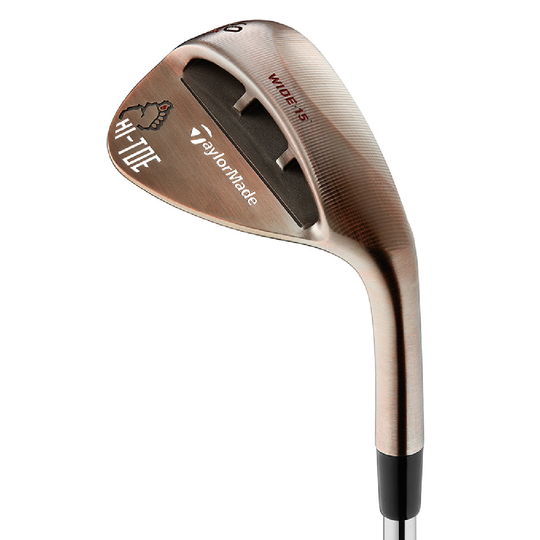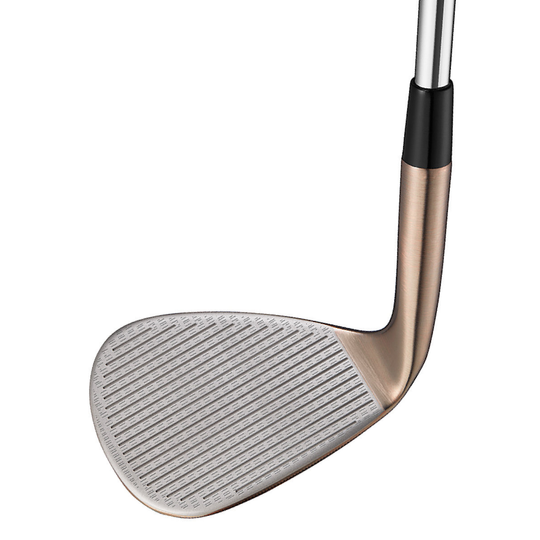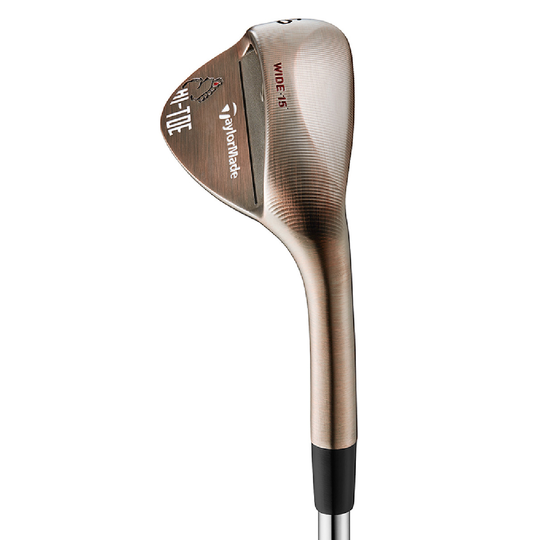 TaylorMade Hi-Toe Raw Big Foot Wedges
Matt Stanworth
Struggle to get out of the sand? Want a wedge that is versatile and easy to play in any condition? Then read on, as TaylorMade's Hi-Toe Raw Big Foot wedge could be exactly what you are looking for.
TaylorMade has made the new Hi-Toe Raw Big Foot be versatile around the greens and easy-to-hit out of the bunker thanks to a C-Grind that is flatter and wider compared to traditional wedges.
Key features and benefits include:
Raw Face technology increases spin with sharper, narrower and deeper grooves
Asymmetric C-Grind is flatter and wider than traditional wedges
Bevelled leading-edge radius helps with turf interaction
Deep CG pockets increase spin and flight control
Increased toe height upwards of 5mm allows for a higher CG
Full face scoring lines ensure consistent ball contact
Available in 58 and 60 degrees
The Hi-Toe Big Foot is the ideal wedge that is easy to use and great to get you out of trouble. Book in to give one a go today and see whether the Big Foot is the right addition to your bag.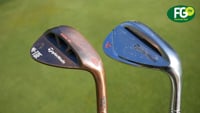 Contact
---