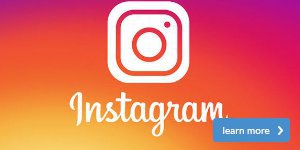 Follow Our Journey
Keep up to date with the latest from your local golf pro. Follow Matt on Instagram to get updates on the club. Click here to find out more.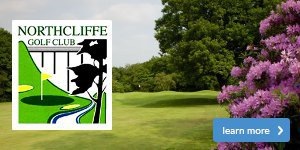 Northcliffe Golf Club
Northcliffe Golf Club is situated in the heart of West Yorkshire on the outskirts of the World Heritage Site of Saltaire, the course overlooks the beautiful Aire Valley & is easily accessible from Bradford, Leeds, York & even parts of Lancashire.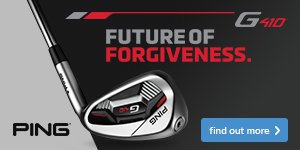 Must watch irons
No matter what you're looking to achieve in 2020, one thing guaranteed is that your iron play is going to prove pivotal. So, to help you out a little we have put up a short video for you to watch which highlights why you should consider a particular range of irons we can't get enough of.